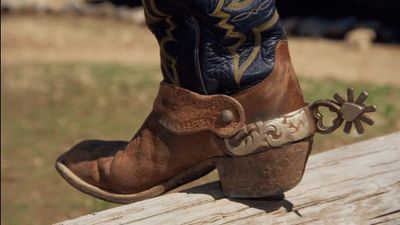 Vendor information:
We have a limited amount of space for vendors, so please reserve your place soon!
We would prefer, but will not require, vendors who offer western, country and southwest themed products, and/or Texas made products, i.e., jewelry, leather goods, western clothing, homemade jams/jellies/honey, etc.

Please click the registration form download button below. Complete the form and return to us along with payment OR if you prefer to pay online, email us the completed form and click HERE to pay the fee.
We would love to have you!

If you have any further questions, please feel free to contact us.